Central Louisiana Lakes and Rivers We Guide On
Red River: Red River out of Natchitoches and Alexandria offers some of the best Catfishing you will see in Central Louisiana. We offer trips on Pools 2&3 which stretches from Ruby to just south of Coushatta La.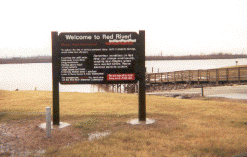 Cane River Lake: Cane River Lake is a 28 mile long lake that stretches from just north of Historic Natchitoches LA to the Antebellum Plantation area south of Natchitoches. Cane River Lake holds two of the top 5 Flathead catfish records and 2 of the top 10 blue cat records.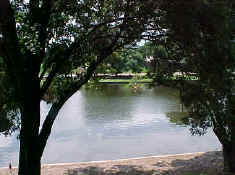 Sibley Lake: While Sibley lake may not have the huge fish Red River and Cane River Lake hold this is one of our favorite lakes to take families who want to just catch fish for fun. The lake has an abundance of small to medium sized catfish that are willing and able to make for a enjoyable day.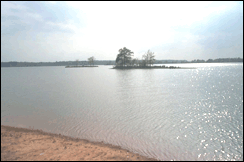 For more information contact us today.